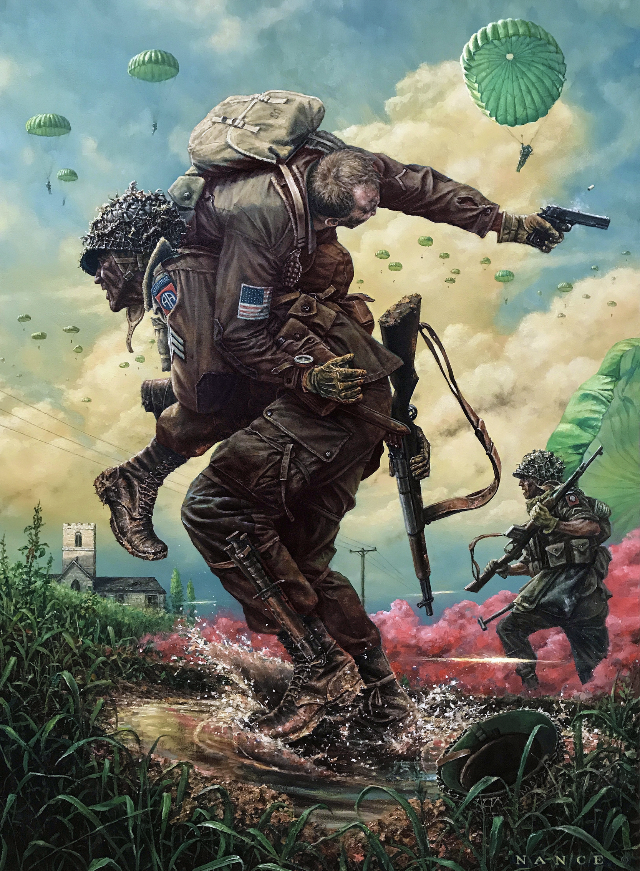 "ALL THE WAY!"
82ND AIRBORNE DIVISION
AMERICA'S GUARD OF HONOR
CELEBRATING 100 YEARS OF SERVICE
1917- 2017
WELCOME TO RENDEZVOUS
THE MAYFLOWER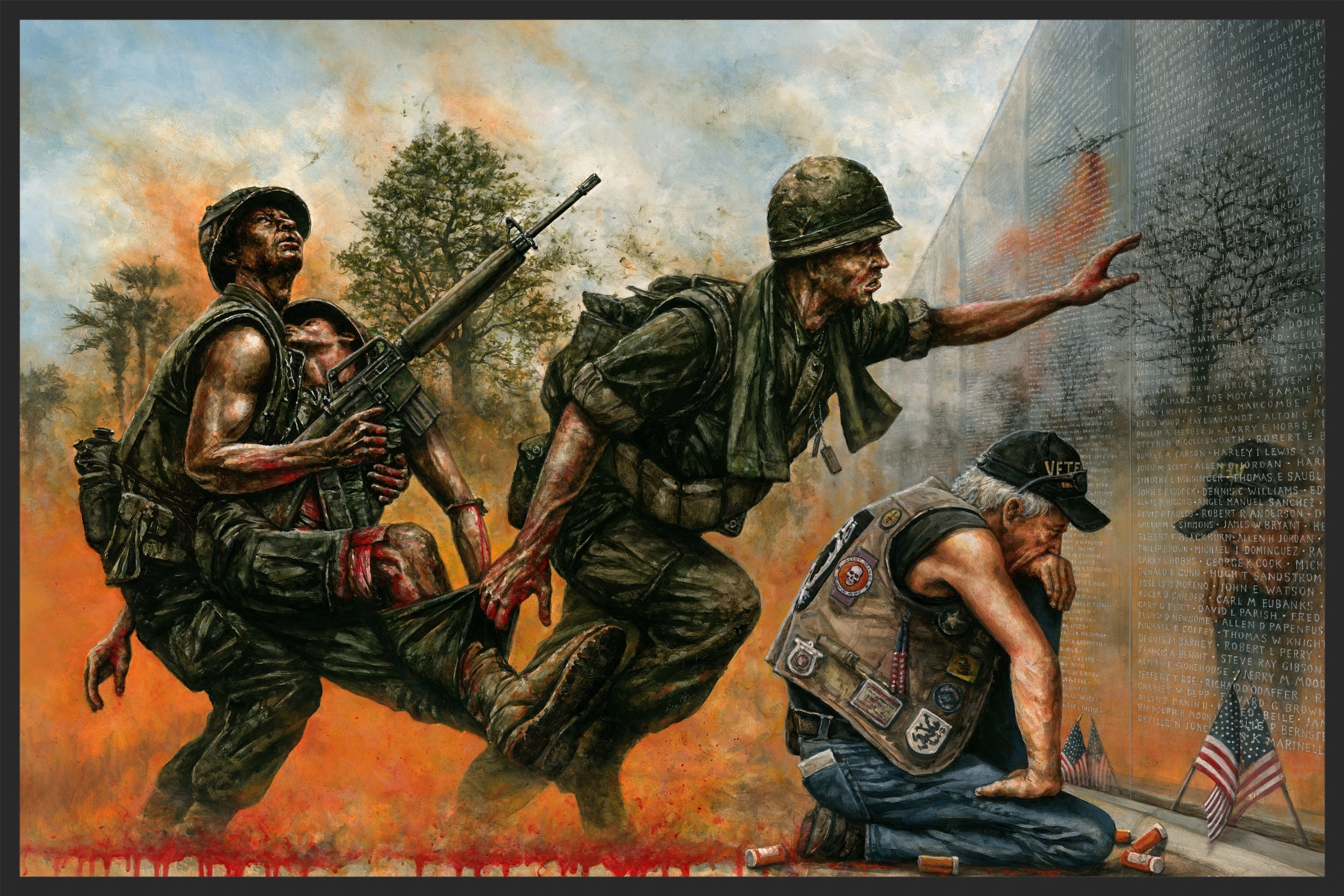 Death Followed Us Home
LAST CHARGE OF THE REDLANCERS AT WATERLOO
THE LAST FAREWELL
A British Doughboy's last letter home. 1917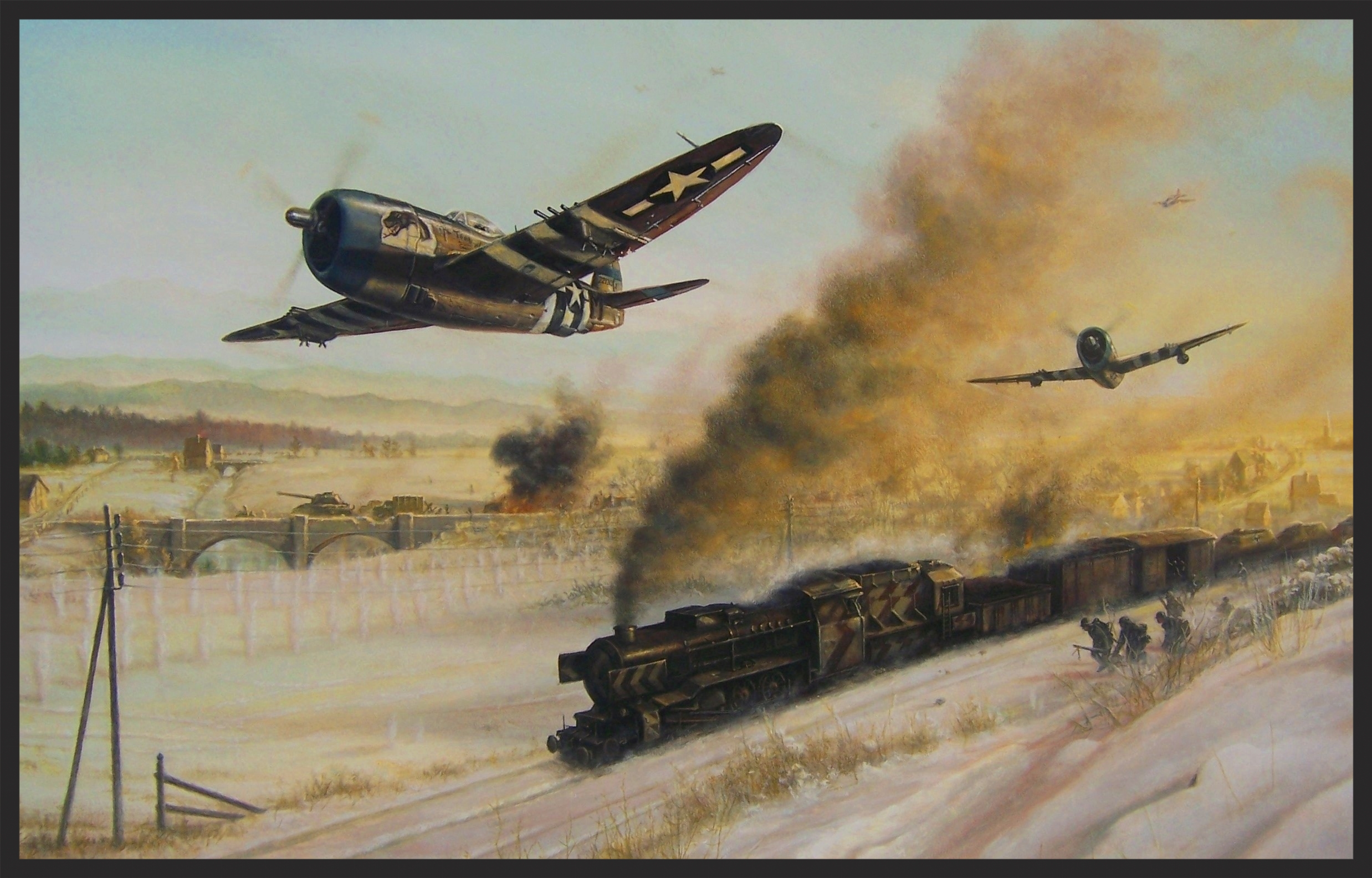 JENKIN'S JERRY JUNKERS
ALLIED FRONT 1944
PRAYER FOR THE FALLEN
SALUTE TO NAPOLEON
PANCHO VILLA
OUTLAW JOSEY WALES
FRENCH HUSSAR 1807
THE SOLDIER'S PRAYER
RETURN OF THE THE THUNDERBOLTS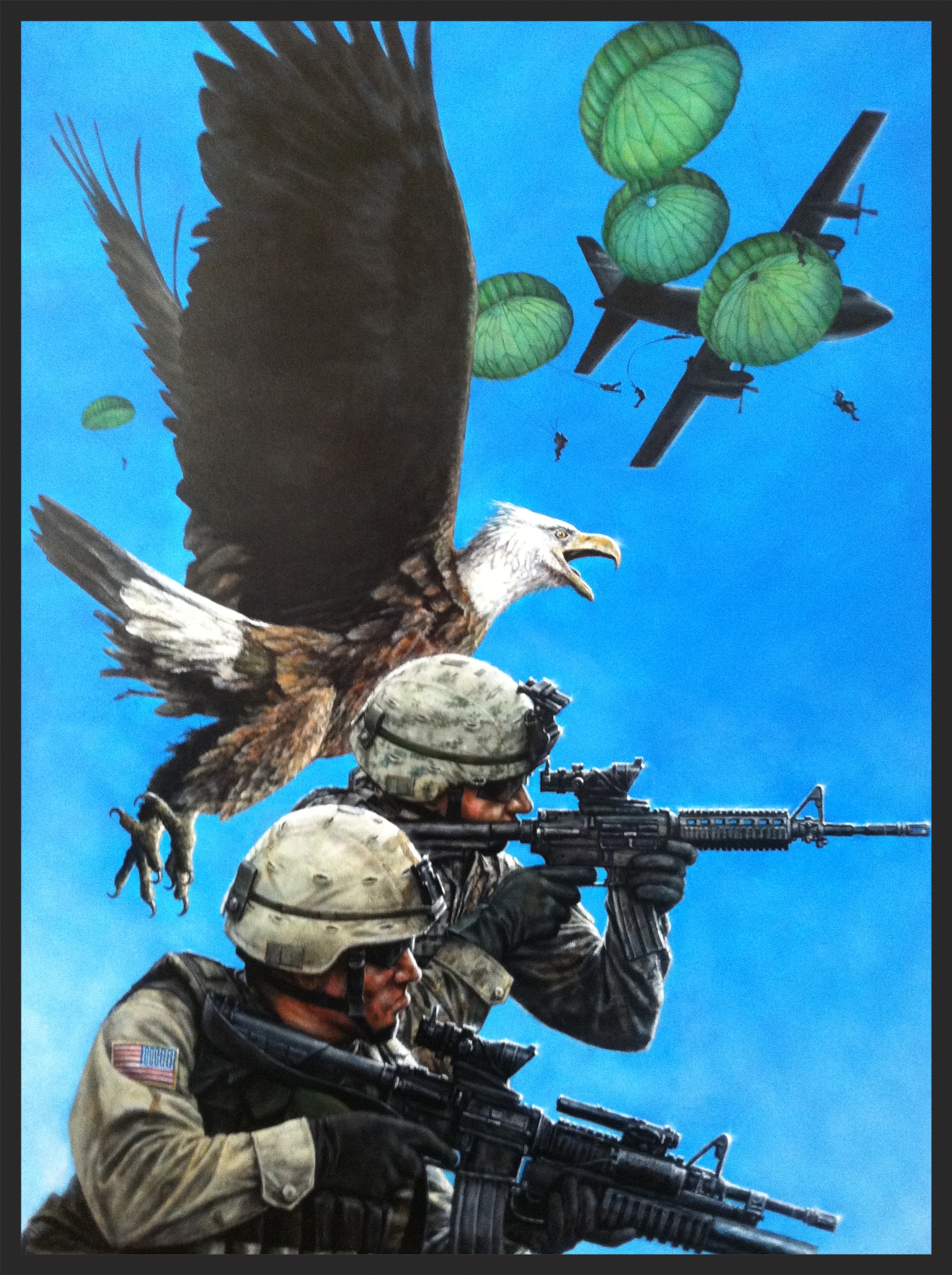 TIP OF THE SPEAR
FRENCH STANDARD BEARER
TIME FOR A TOKE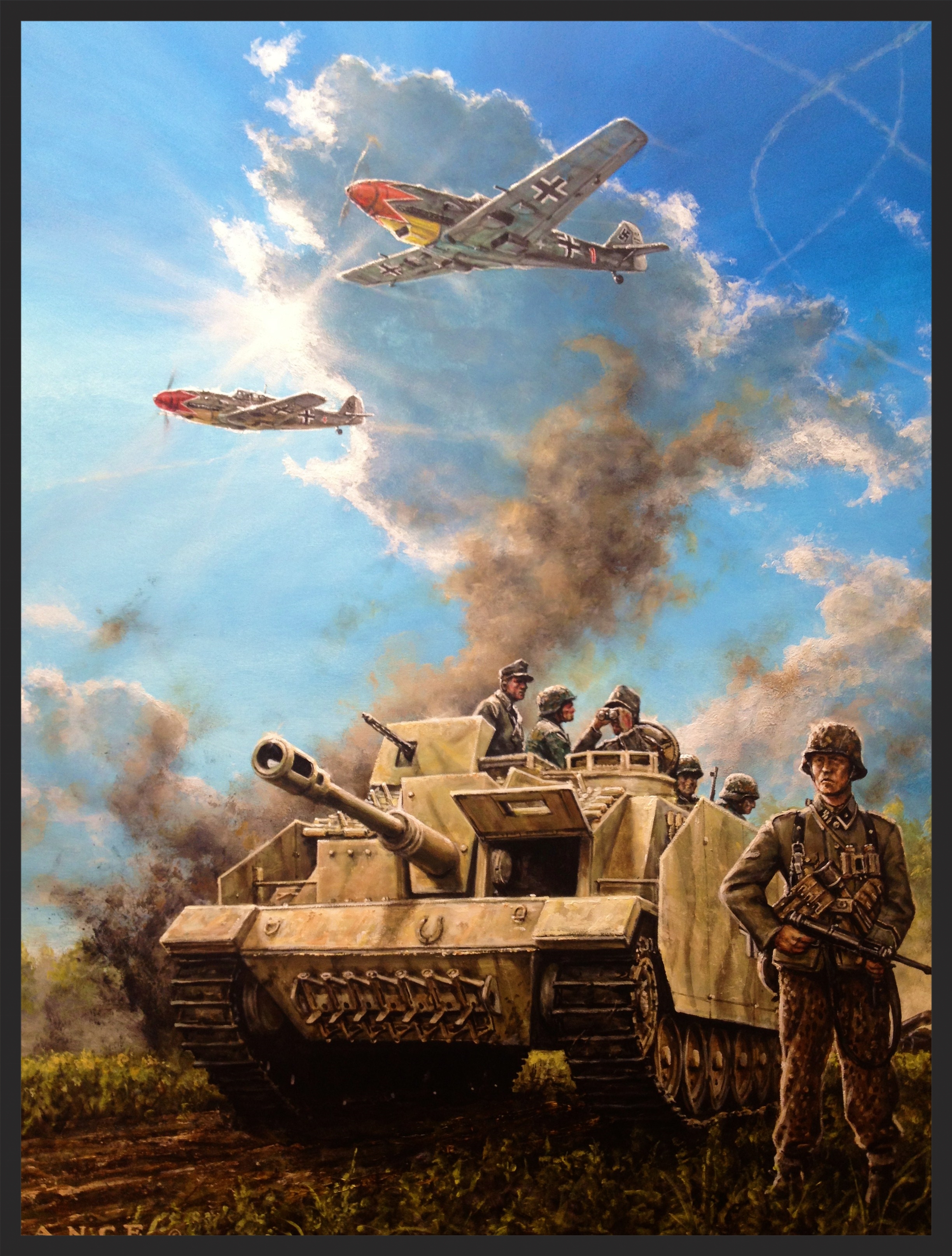 AXIS FRONT 1944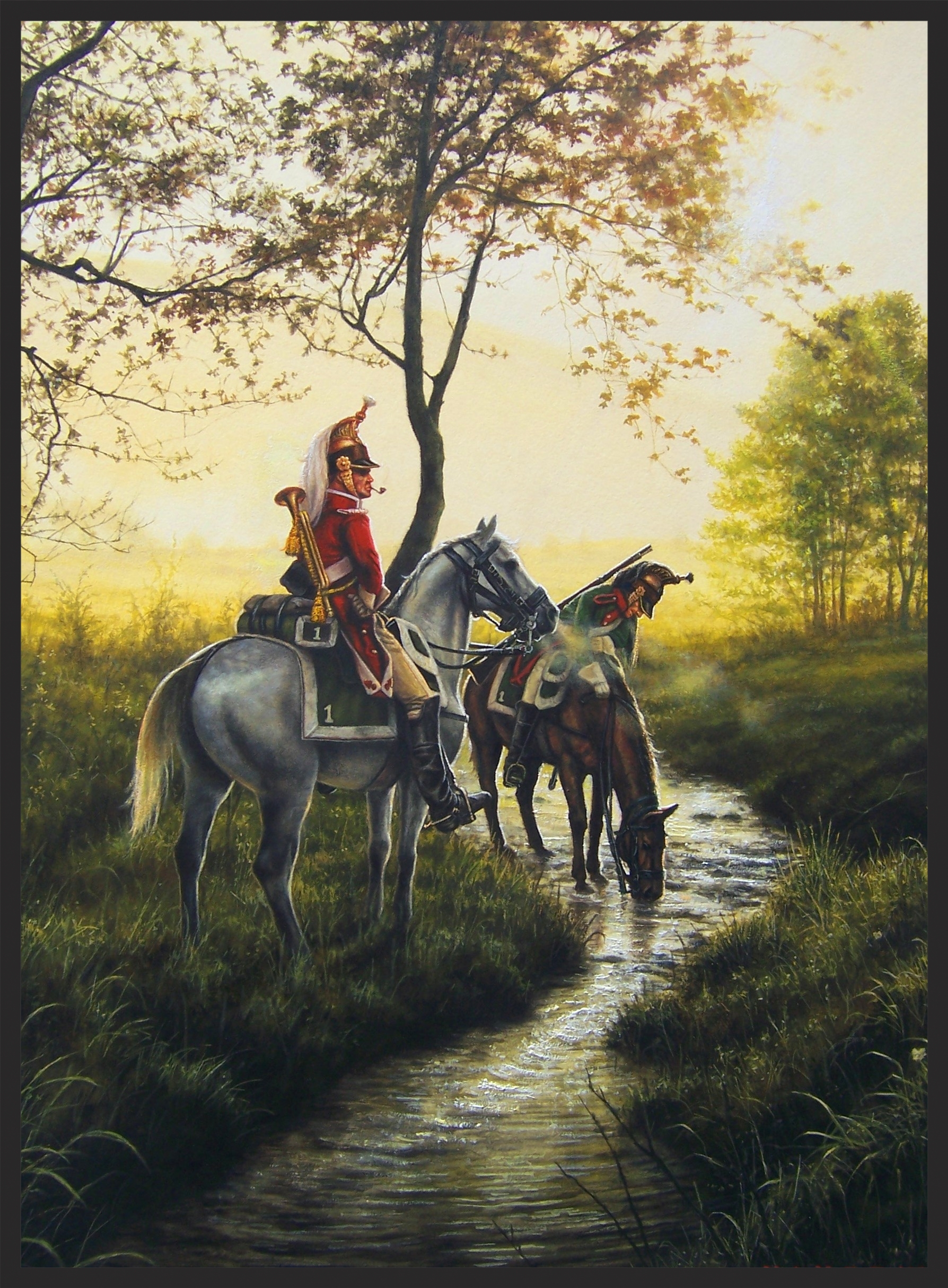 DAWN RECON
ROOSEVELT AT KETTLE HILL
BUFFALO SOLDIERS IN ITALY 1943
LIBERTY OR DEATH!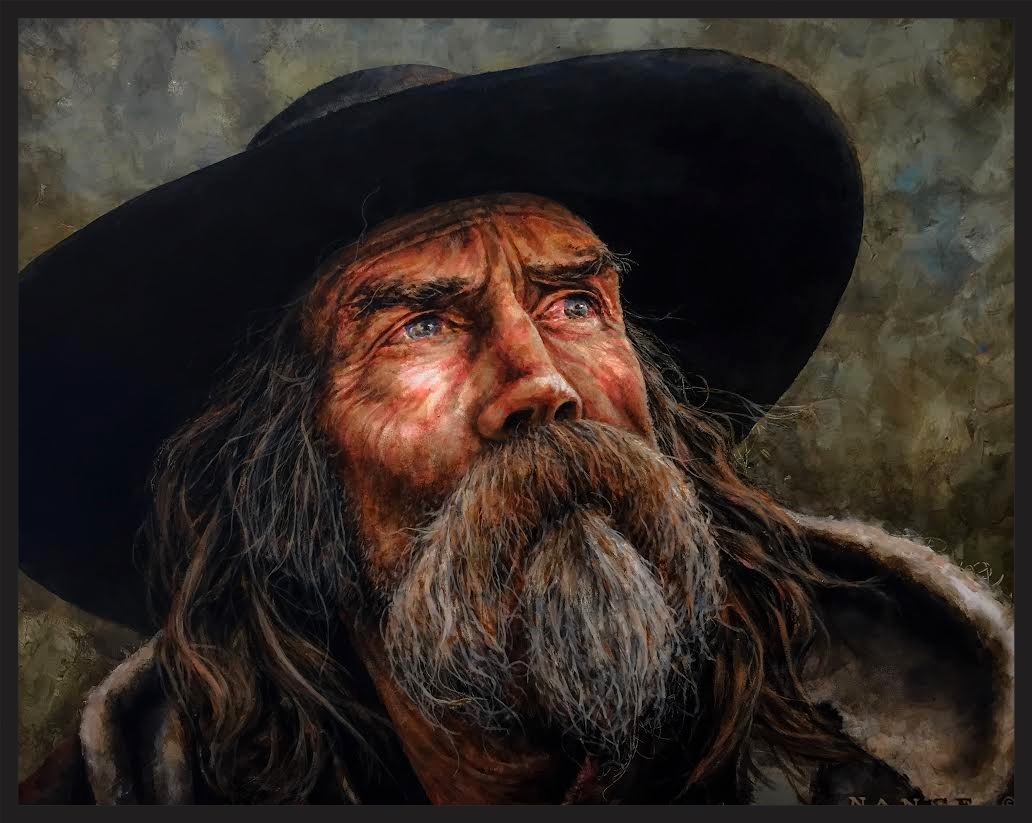 Through Mountain Man's eyes
A WING AND A PRAYER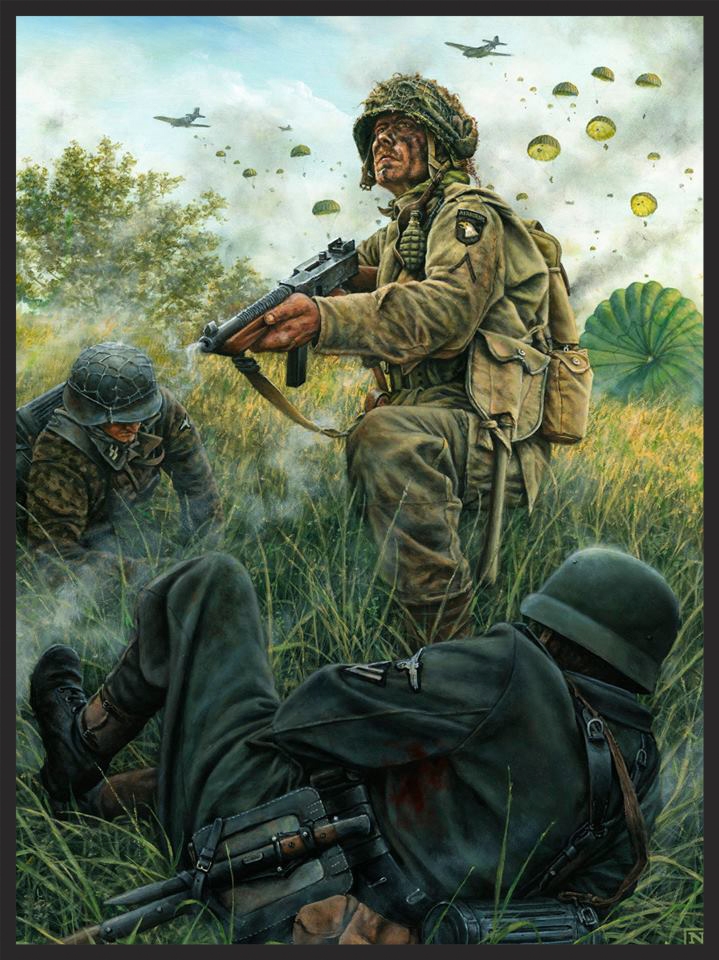 101st AIRBOURNE INFANTRY
Operation Market Garden 1944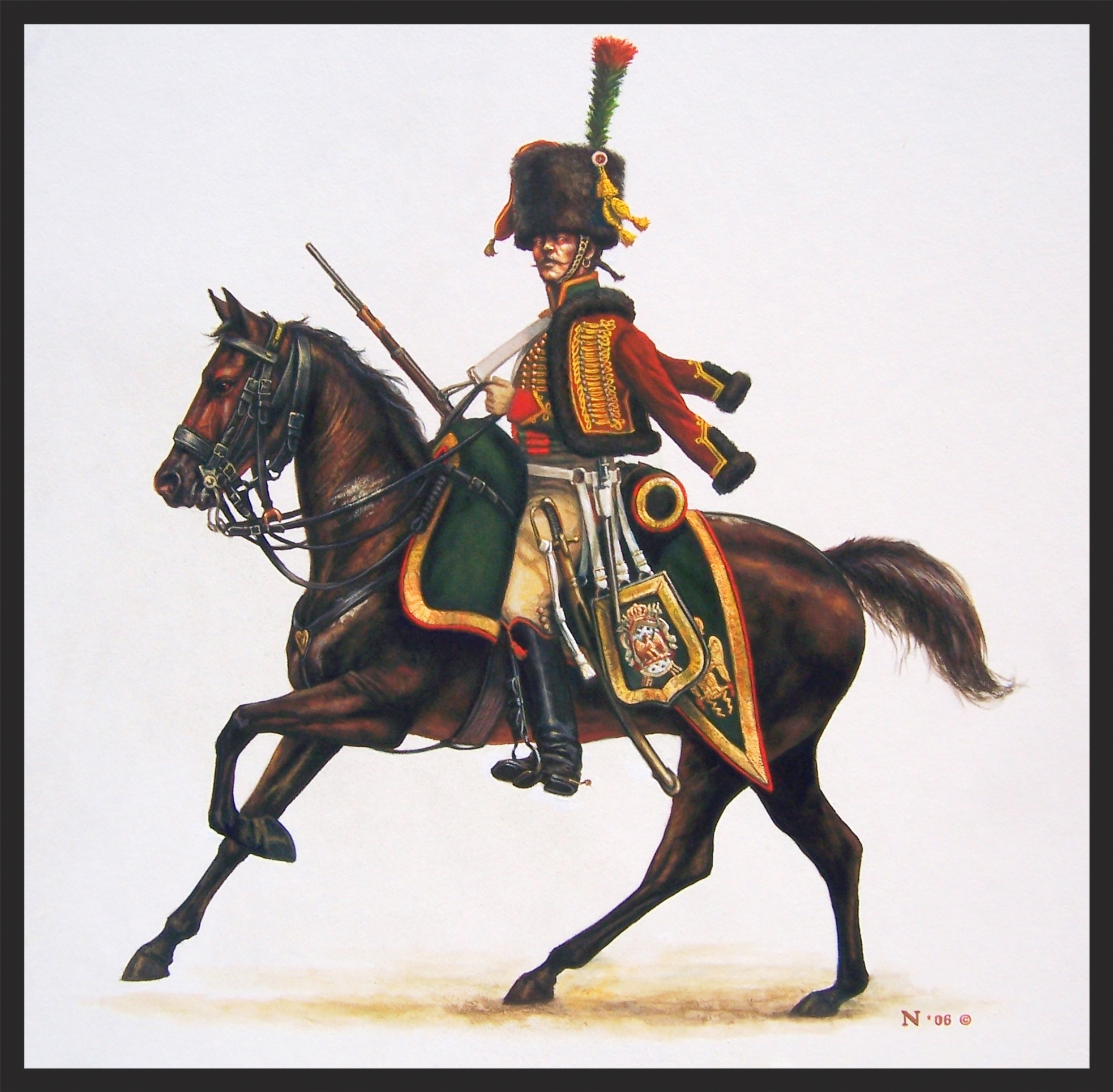 IMPERIAL GUARD 1809
SCOT'S GREY 1815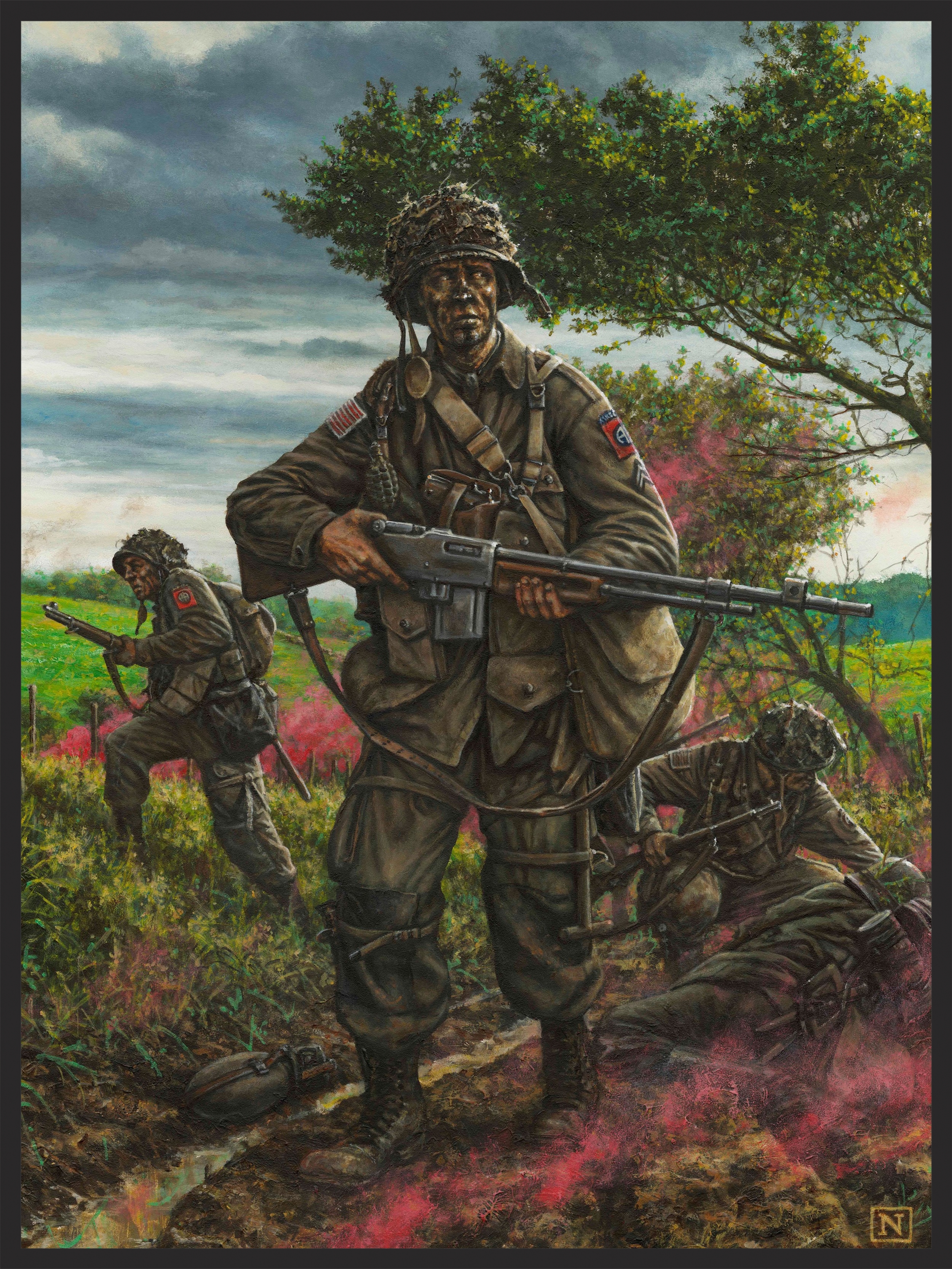 TAKING POINT
The 82nd Airborne Division- June 1944
GENERAL LASALLE
IMPERIAL GUARD 1806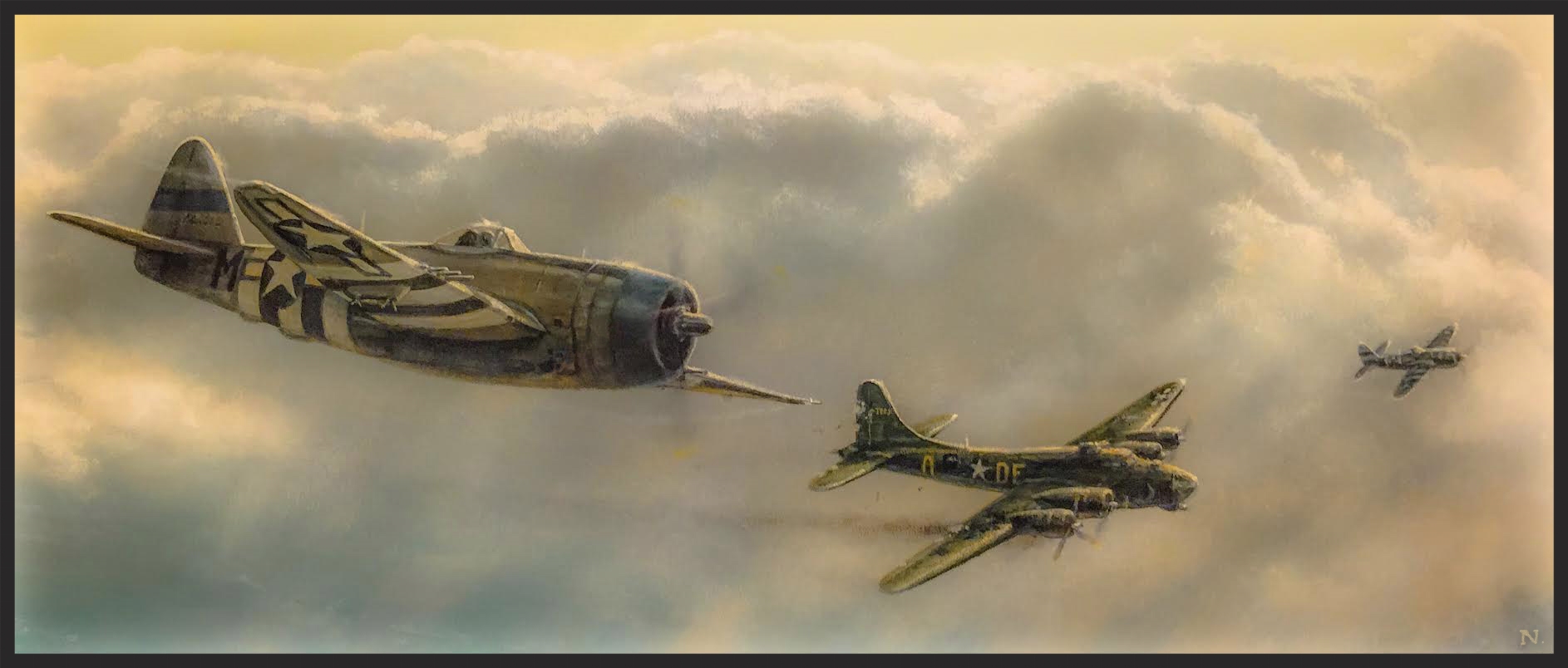 LITTLE FRIENDS
HEAVY CAVALRY AT WATERLOO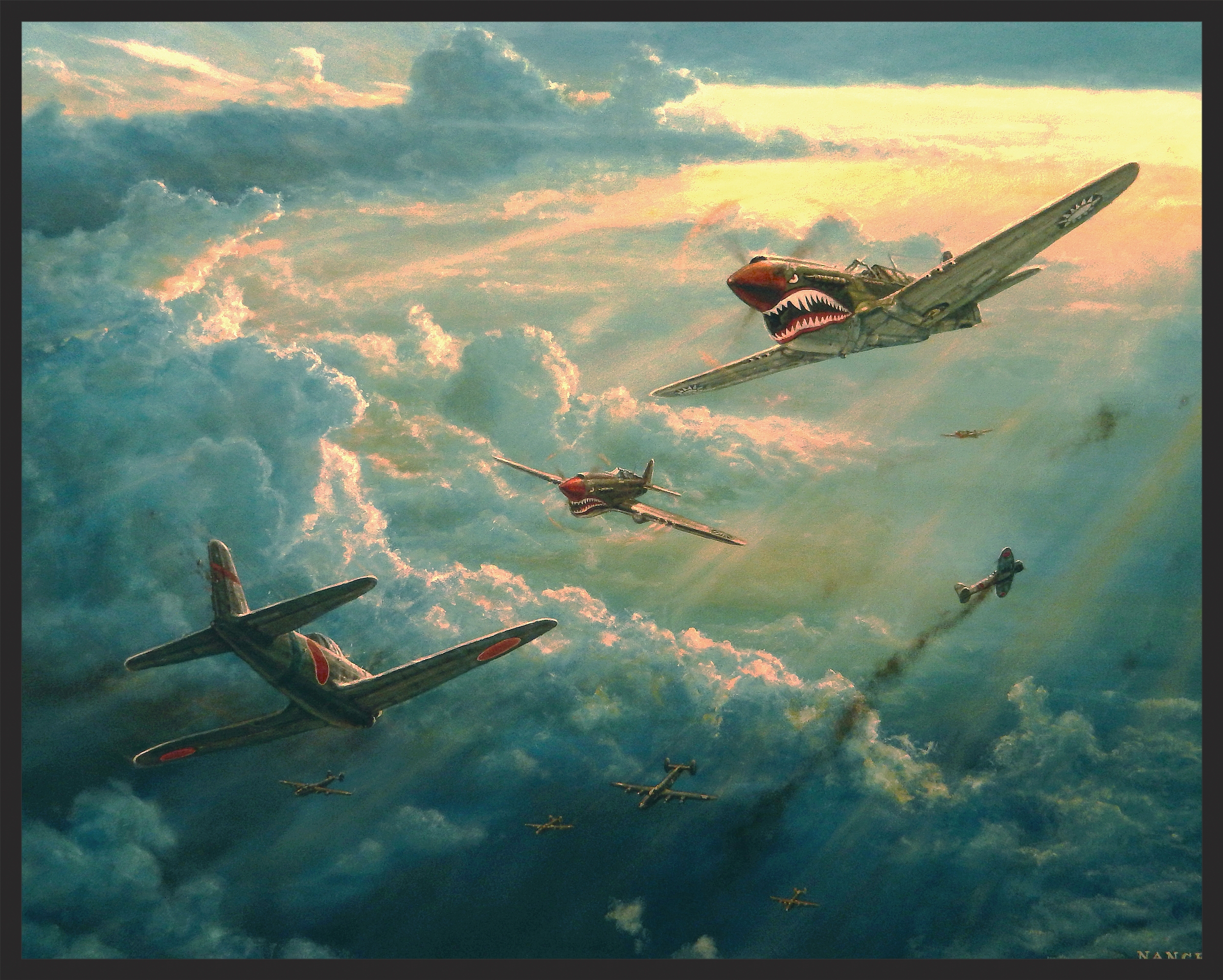 TIGER STRIKE 1942
A squadron of P-40 Hellcats engage with Japanese Zeros over China. 1942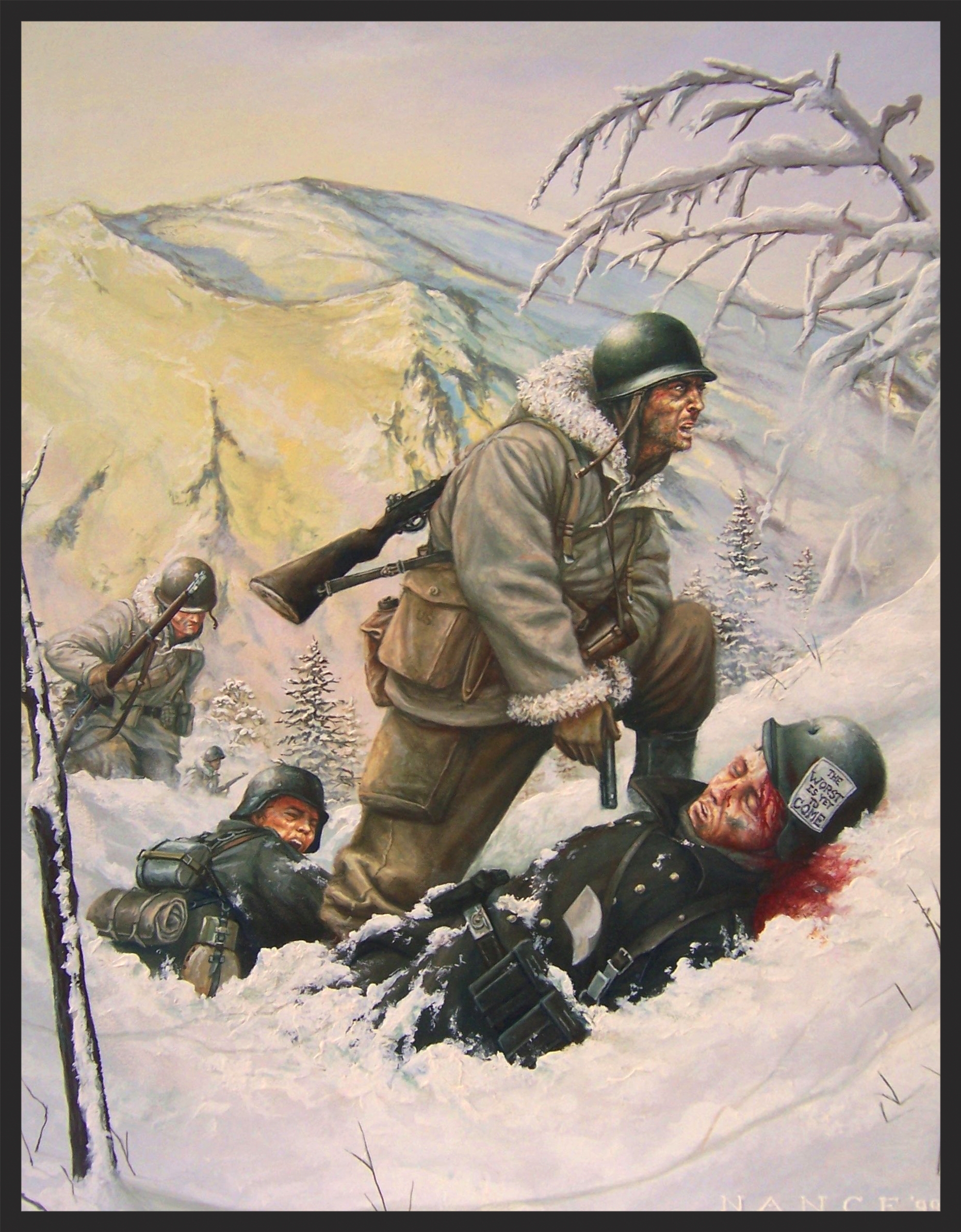 DEVIL'S BRIGADE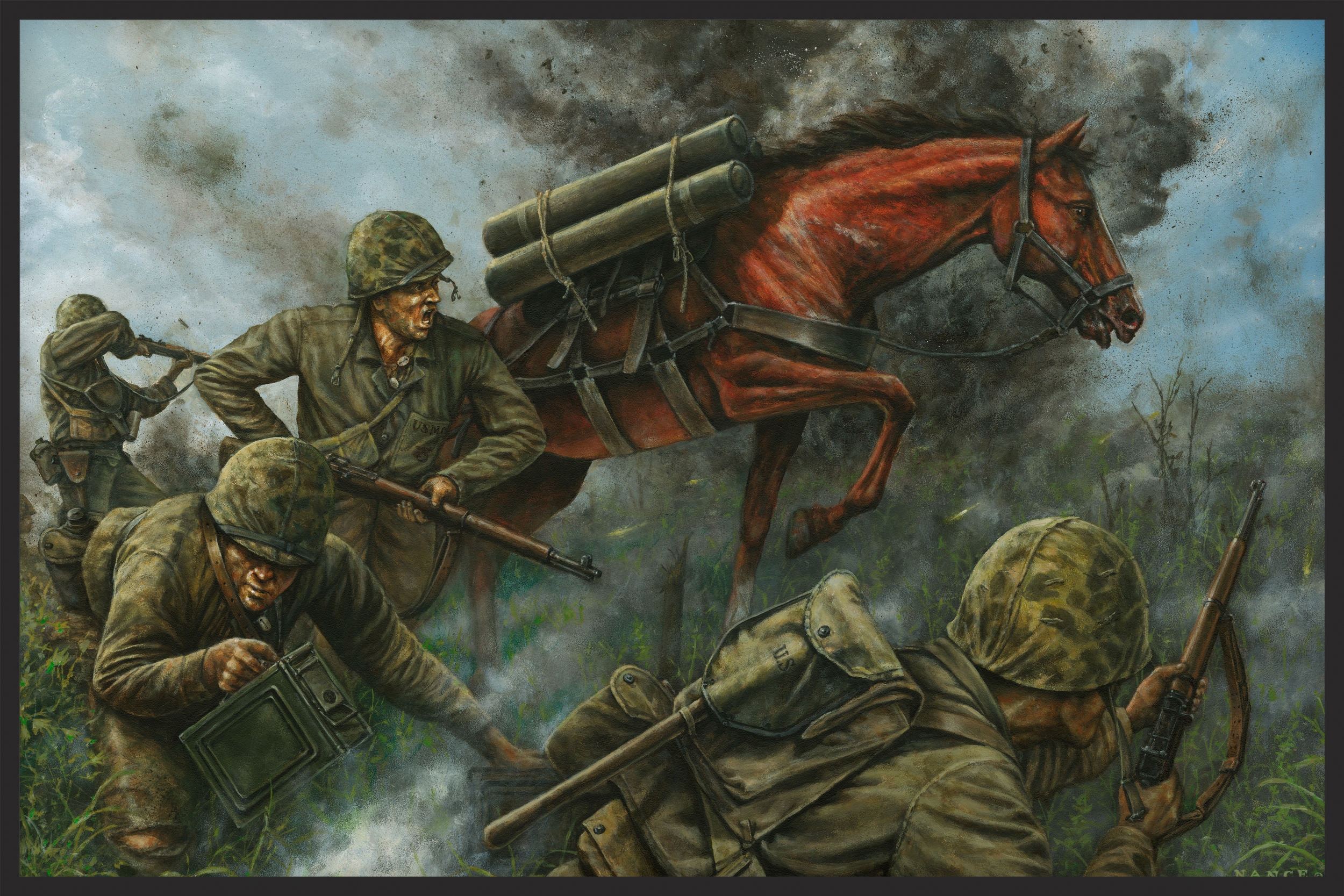 SGT. RECKESS IN KOREA 1953
World History Gallery